SHIFT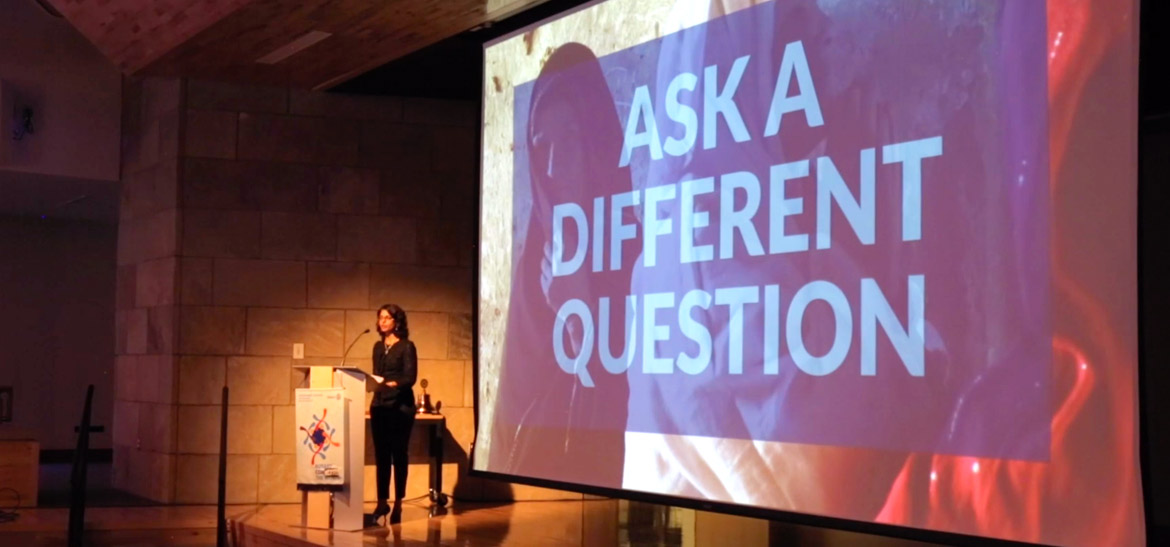 What is Shift?
Shift provides a call to action for policymakers and implementors to tap a powerful, yet invisible force for peace and security: women.
This dynamic story and visual presentation challenges the dominant security narrative by demonstrating that including women leads to better security outcomes.
Including a gender perspective in security programs is not just a good thing to do. It is mandated by law. SHIFT was created to help security and development organizations think through how they can change their practice for better operational effectiveness.
Why We Need It
While women are on the frontlines of conflict--not just as victims and combatants--but as powerful change agents, they are not adequately represented in decision-making in war, peace, or development. Robust evidence shows that peace agreements, economic structures, and governance all become more effective with the full participation of women and the inclusion of a gendered perspective. Policymakers are increasingly becoming aware of this, but implementing the right changes remains a struggle for institutions. SHIFT is designed to help organizations think through this challenge.
Get Better Outcomes
Our Secure Future wants to help organizations think through their role in creating better security outcomes. Invite us to present SHIFT to your organization or group. The presentation is designed to last no more than 20 minutes, and our trained experts are prepared to lead your group through a customized discussion to answer the question, "What Can We Do?"
For more information on Shift email us at sdharmapuri@oneearthfuture.org or see our media kit.
---