WPS Congressional Caucus hosts event with Afghan Peace Negotiators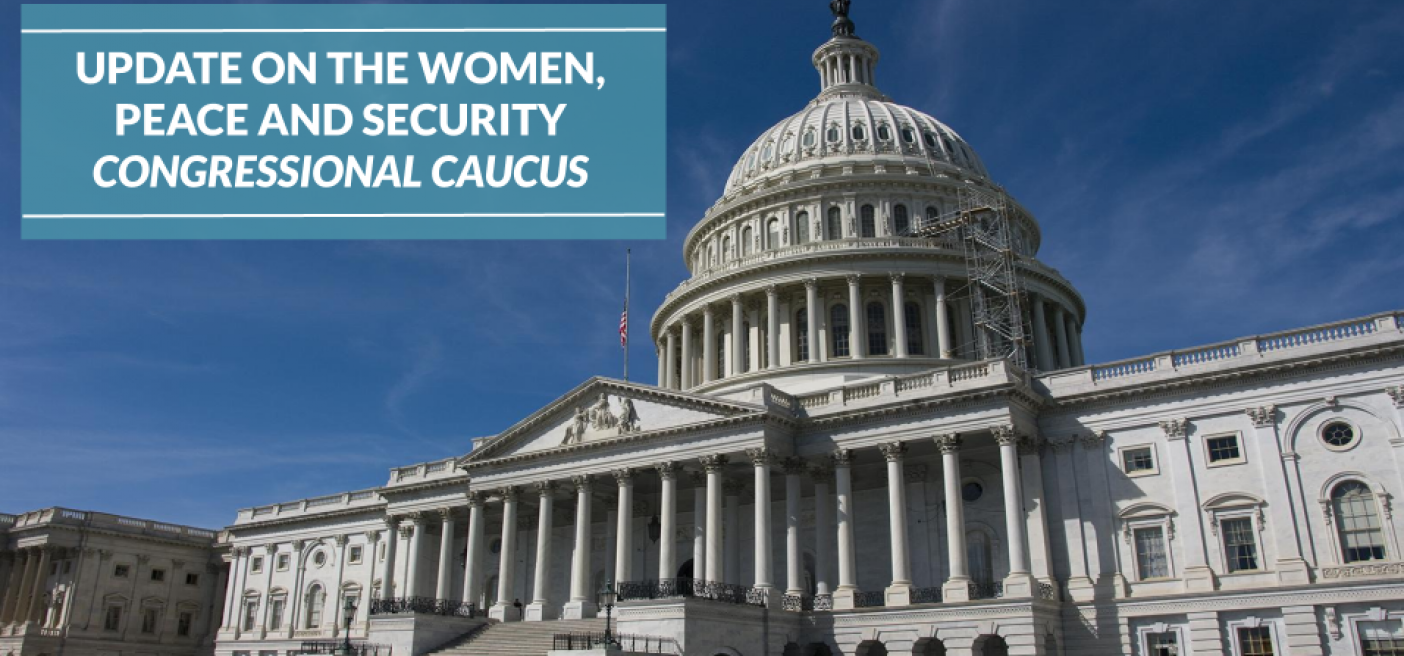 On Thursday, April 1, 2021, the Women, Peace and Security (WPS) Congressional Caucus hosted an on-the-record event with the four women Afghan Peace Negotiators to discuss their involvement in the ongoing peace talks. The event was attended by Congressional members and their staff, civil society, representatives from various agencies, and members of the press.
The Caucus Co-Chairs, Rep. Lois Frankel (D-FL) and Rep. Michael Waltz (R-FL) each gave opening remarks on the importance of Women, Peace and Security in the United States' foreign policy and expressed their support for the negotiators.
The four Negotiators -- Fatima Gailani, Fawzia Koofi, Habibi Sarabi, and Sharifa Zurmati -- discussed the challenges and opportunities of their involvement in the negotiations, and the importance of centering women's rights in the discussions. They emphasized the need for ongoing U.S. support, and the need to achieve a sustainable peace representative of all Afghan citizens' interests and rights.
After opening remarks from the Caucus Co-Chairs and the Negotiators, the discussion opened to Q&A with other Members of Congress in attendance, during which the Negotiators were able to more deeply discuss the need for a gender quota in government, and a Taliban commitment to women's rights.