First Female US Vice President-elect!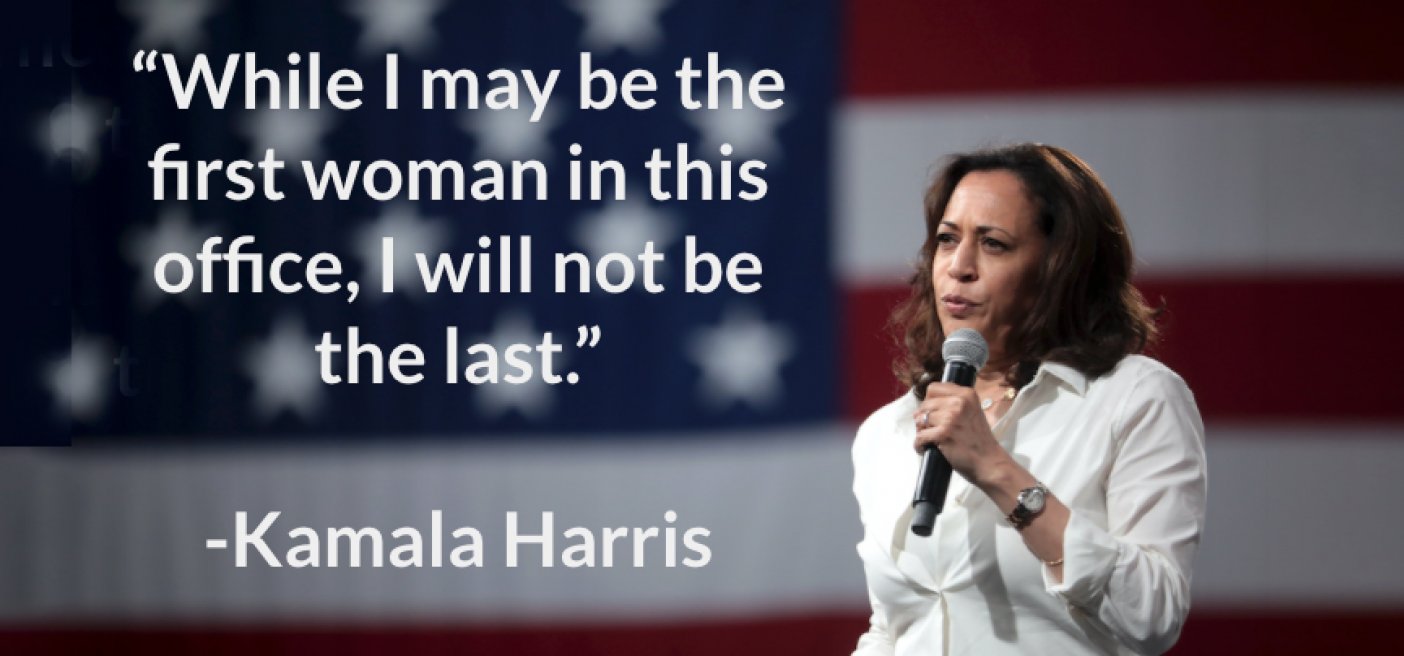 At Our Secure Future, we work to remain bipartisan to support the Women, Peace and Security agenda. WPS in the United States enjoys support from both political parties, with leadership of the Congressional Caucus from Representative Michael Waltz (R) and Representative Lois Frankel (D). We also think it's important to recognize this historic moment of Vice President-elect Kamala Harris! As the daughter of immigrants and as a biracial woman, she will no doubt have a unique and important perspective to add to the US executive branch leadership.
Having a diverse group of people in the room and making decisions improves legislation, national security frameworks, and policy outcomes for everyone. Sirima Bandaranaike of Sri Lanka was selected as the world's first female Prime Minister in 1960 and since then 70 countries have chosen a woman as their highest political leader. Women's representation in legislative bodies is also growing. In 2019, women made up 24% of members of national legislatures around the world. This is compared to just 18% in 2008. This work must continue as no country has achieved parity yet. Vice President-elect Kamala Harris is just one person, but it is another important step towards achieving gender equality!