OSF Co-Sponsors the Denver Gender Equity Summit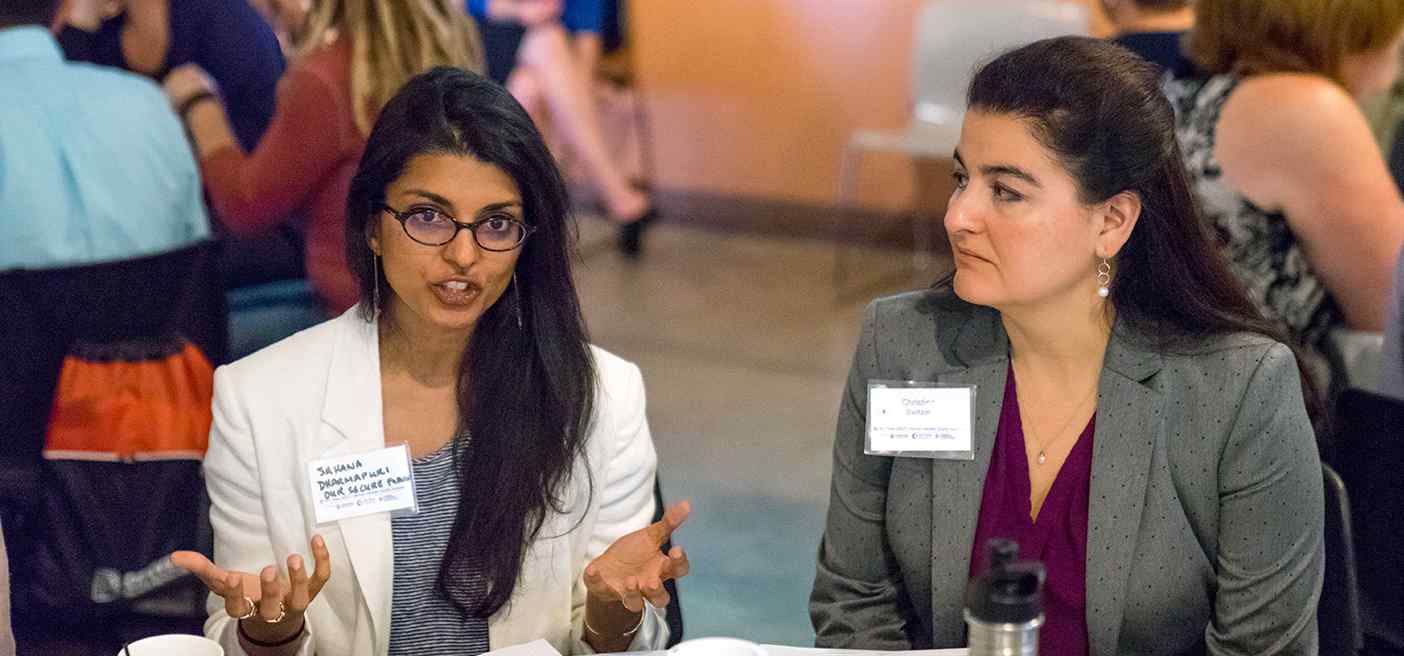 On May 31, Sahana Dharmapuri participated in the It's Time 2017 Denver Equity Summit, sponsored by Our Secure Future and Cynda Collins Aresnault. The summit brought together thought leaders, decision makers, and engaged individuals to develop solutions that address systemic inequity in Denver. By developing cross-sector partnerships and collaborative action, participants developed short-term plans and strategies to protect and advance the rights of women and girls, starting at the local level.
For more information on the It's Time network and the 2017 Denver Equity Summit, visit the event page here.